Open for essential business travellers and key workers
An Update From Us: 26 November 2020
Following the Government's announcement on new tier 3 restrictions, our hotel remains open for essential business travellers and key workers and we will continue to provide Covid-Secure accommodation for workers within the NHS and other vital industries. We have maintained our very high level of cleanliness throughout the hotel and we are adhering to the social distancing guidelines set out by the government. Our bedrooms are all equipped with the necessary amenities and all feature en-suite bathrooms and high-speed WIFI is available throughout the hotel.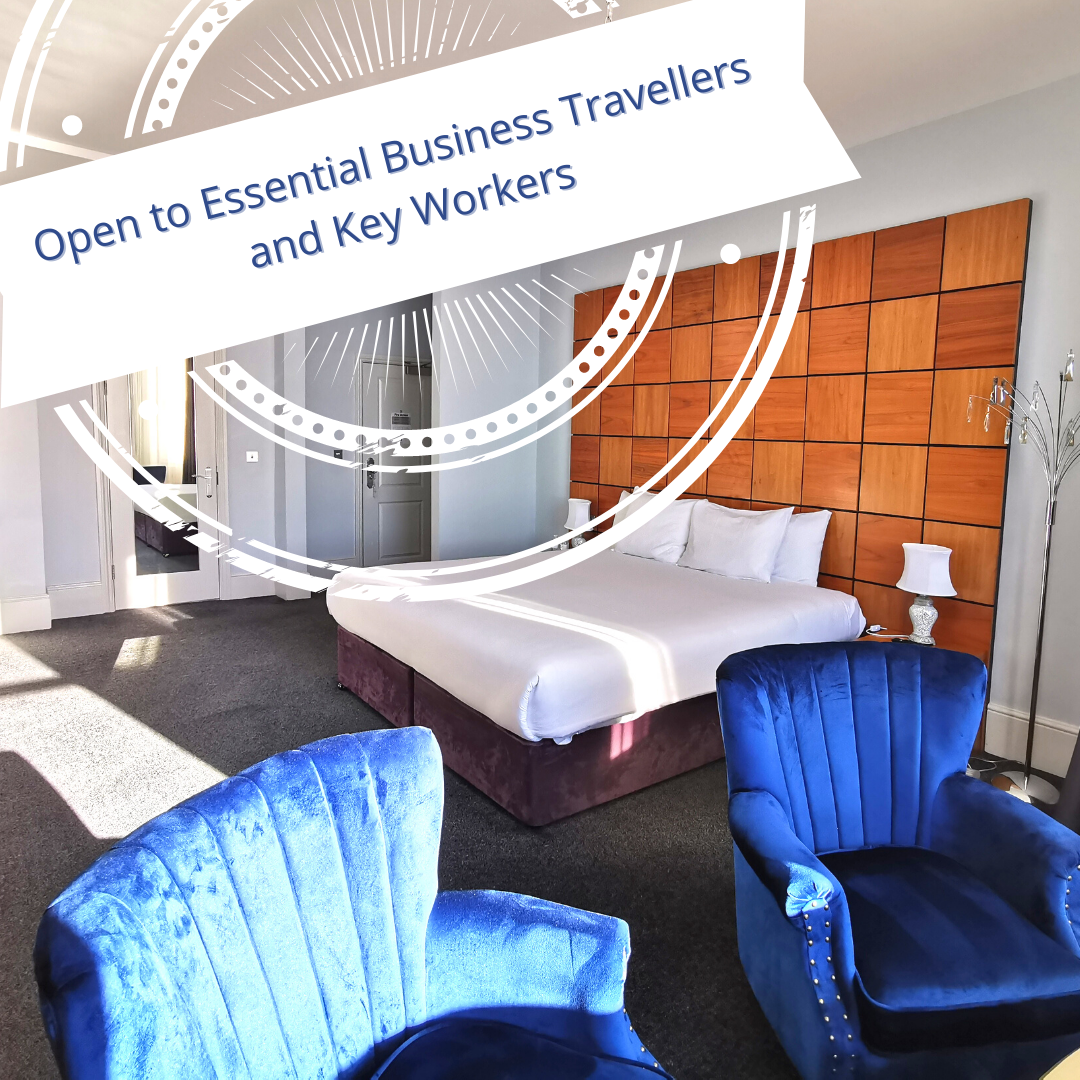 Food Takeaway Service
A food takeaway service will be available for our hotel guests.
We may ask you to provide evidence of travelling for work purposes upon check-in, please call us on 01303 252 102 or email frontdesk@thevhf.co.uk to book a room.
We would like to take this opportunity to thank you all for your continued service and we hope we can be of assistance to you in the coming weeks.